6 tags
8 tags
5 tags
3 tags
2 tags
5 tags
Oscars vs. Brits Post →
New post on the best dresses at both The Brits and The Oscars :)
Quick Survey →
Please Please Pleaseeee fill in my survey for a university project I am doing. I would really appreciate it :D 
Take a look :) →
Don't forget my new blog :)
Vintage Fair →
Really want to go to this, hope I'm not working :(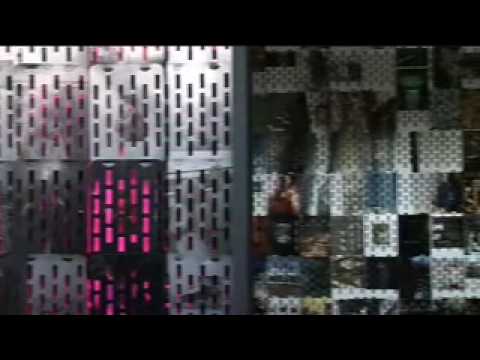 Paris →
I will hopefully get to see this open during my trip to Paris :)
New Blog Link! →
New Blog 2...
Think it is time for me to reveal my new blog, I hope to post more detailed pieces on it and am even going to include beauty/makeup posts. I hope that you will follow me. Thank you :) Will post the link at 12pm tomorrow, hehe. xxx
New Blog...
Setting up a new blog :) Launching in 2013. I feel like I'd like to take a more professional approach to blogging, my Tumblr will be a  source of inspirational images instead. I will post the link to it soon. x
2 tags
3 tags
4 tags
4 tags
2 tags
3 tags
2 tags
5 tags
1 tag
4 tags
3 tags
2 tags
2 tags
Help MEEE!
Any of my followers want to fill this in for me? It's for uni, and won't take long. Thank youuuuu :) http://freeonlinesurveys.com/app/rendersurvey.asp?sid=lnavtd68rlk3g1v138927&refer=www%2Efacebook%2Ecom x
2 tags
1 tag
2 tags
Zine
One of my [many] assignments, is to create a zine. A zine? What is that? I certainly had never heard of one… …A zine is an abbreviation of fanzine, or magazine. It is a collection of self-published, original work, put together in a little booklet. They are often reproduced by photocopiers. Profit is not the main intention of a zine (unlike magazines), and they are often produced in...
3 tags
5 tags
"Harrods Launch Tween Fashion Rooms" →
Not sure about this, I don't think children need to be encouraged to wear designer clothes at such a young age. …But maybe I'm thinking from a 'small town girl' point of view, if I lived in London aged 12 with mega rich parents maybe I would love this. Hmm.
4 tags
2 tags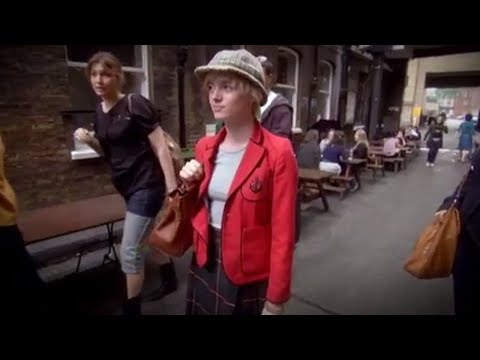 2 tags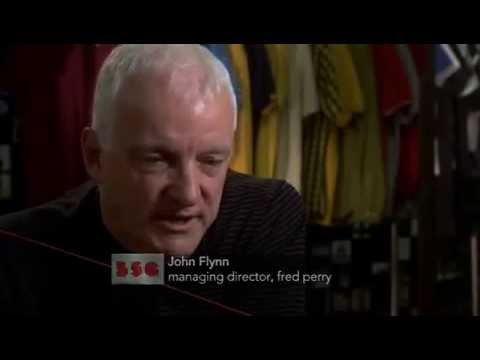 4 tags
4 tags
5 tags
6 tags
3 tags
4 tags
4 tags
5 tags
Work Placement
Been on a work placement at Crystal Martin International. for six days now. I will post examples of work I have been doing there in the next couple of days :). It has been a very eye opening experience! 
5 tags